Filmpoint. Visit us.
Barrandov Studio has a long tradition of presenting the craft of filmmaking and its historical development to the public. The Filmpoint exhibition area brings these efforts into one place and offers visitors a look at iconic Czech costumes, as well as interesting historical facts or techniques. However, your experience doesn't end with the exhibition; during a guided tour you'll have a chance to see some of the sound stages, visit the costume and props department, tour the entire premises, and learn about the studio's history and development.
Permanent exposition. From history to the present.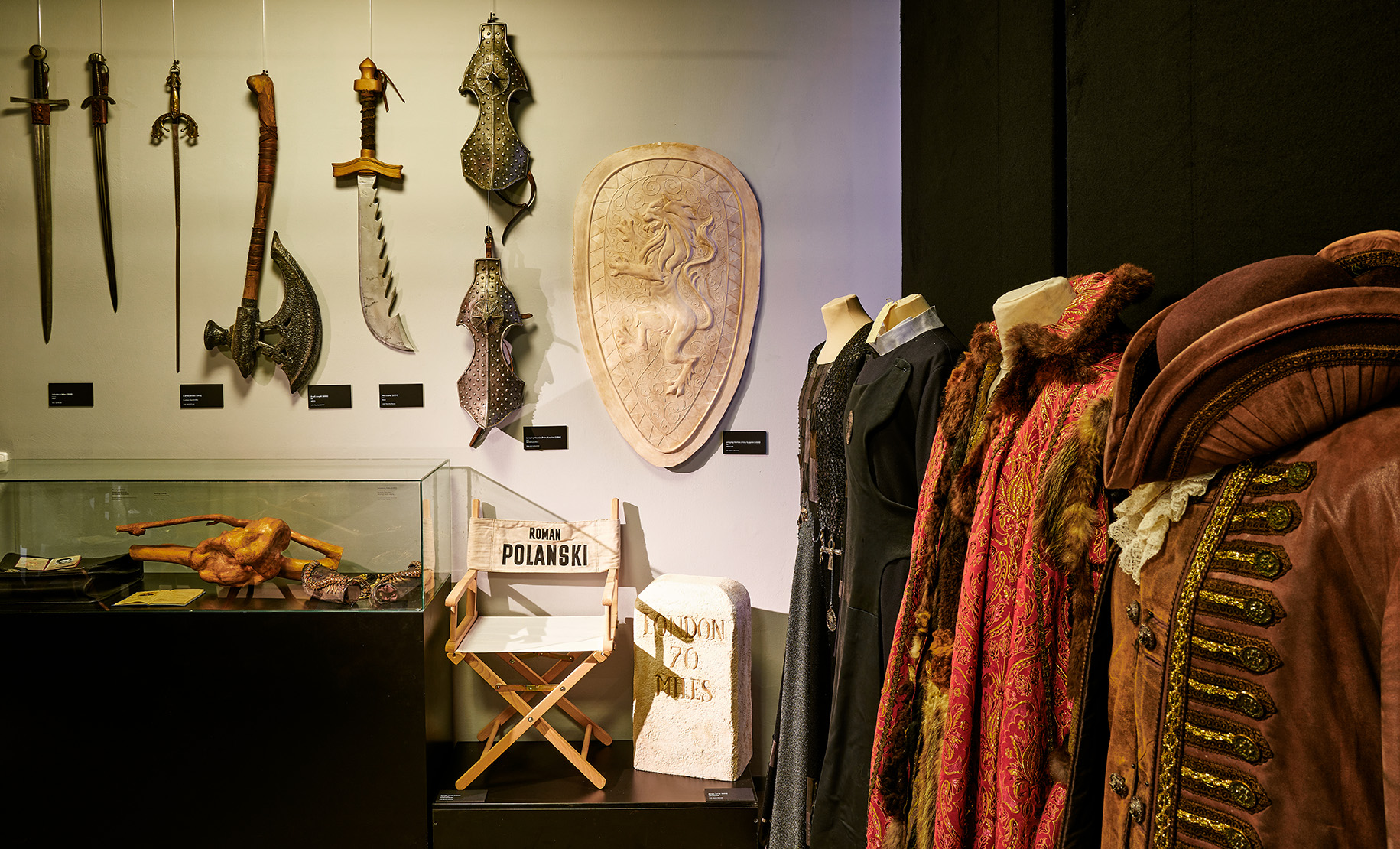 The permanent exposition presents to its visitors the mysterious and fascinating world of the silver screen via costumes, props, and other curiosities from past as well as current studio´s projects. The ballgown from Three Wishes for Cinderella, the rings and crown jewels from the TV series Arabela, or the car from the sci-fi series The Visitors. Technically advanced visitors will appreciate the demonstration of film equipment.
Guided tour times. Prices.
Due to the full capacity of the film studios, we unfortunately have to suspend all tours until further notice.
Tours for the public will be suspended from September 1, 2022 and tours for private groups from October 1, 2022.
We are currently preparing a new tour concept. We will inform you about the start of guided tours in a new form in time.
Thank you for your understanding, we look forward to your future visit!
Terms & Conditions for guided tours
We cooperate with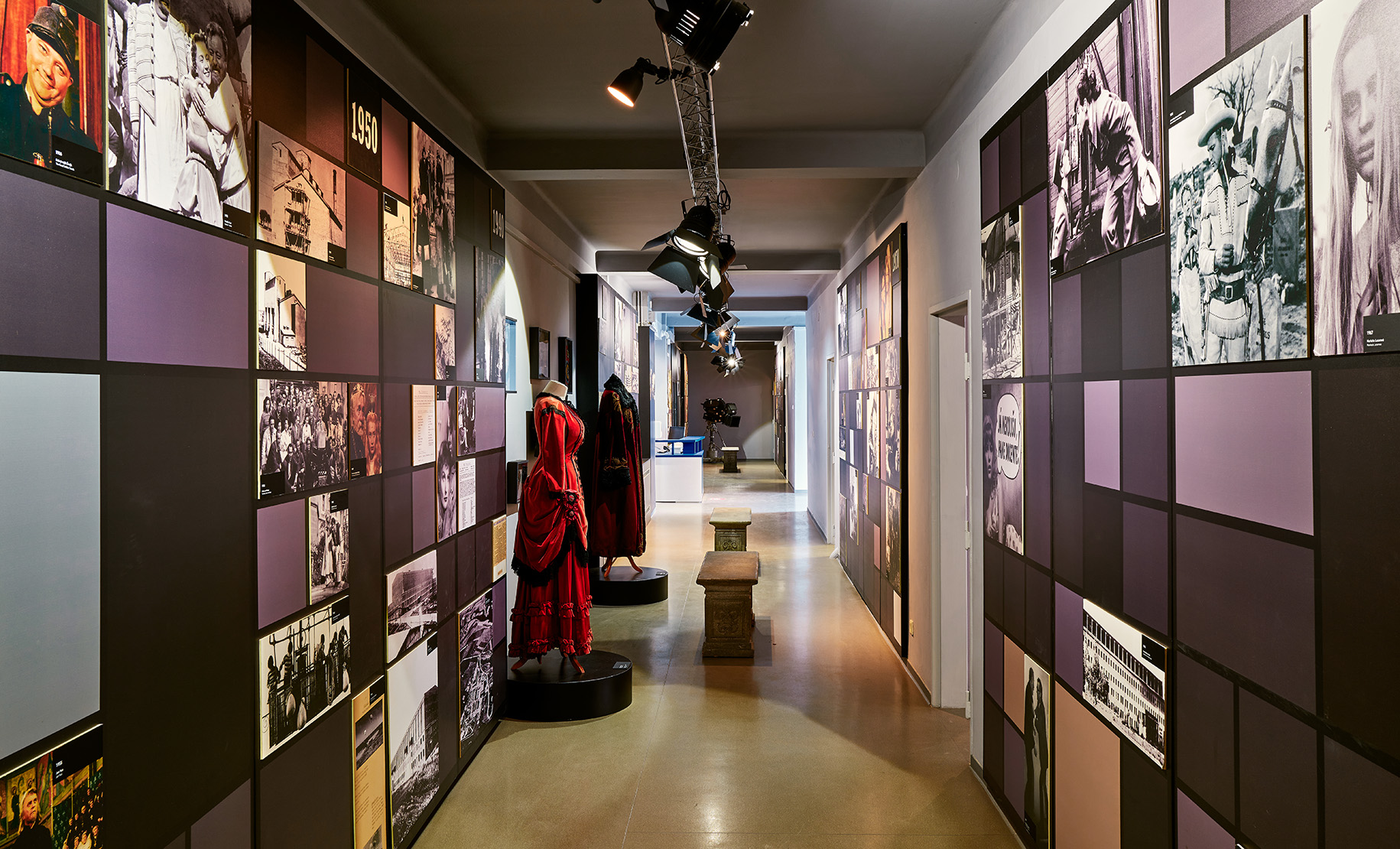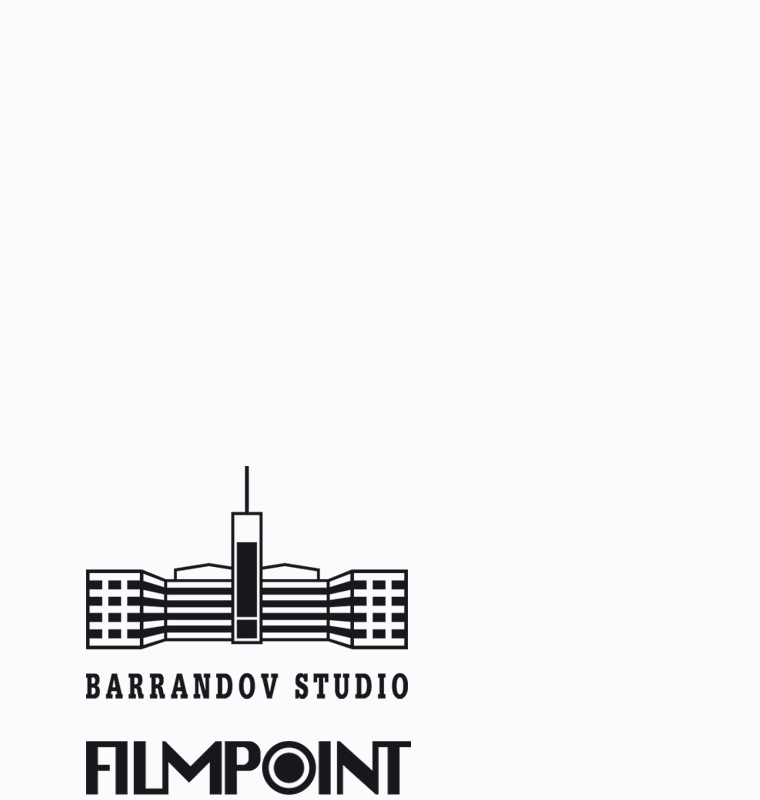 Contact us
Filmpoint Exhibition
Barrandov Studio a.s.
Kříženeckého nám. 322/5
152 00 Praha 5