Co-production. Barrandov means film.
Barrandov Studio has a great reputation as a producer and co-producer of Czech films. Since 1992, it has supported more than 70 film projects which subsequently succeeded not only with the wide public, but also with professional audience. One of the most prestigious domestic awards is the Czech Film and Television Academy (CFTA) Award, Czech Lion. In this respect, Barrandov Studio has been a very successful film co-producer in the recent years. CFTA has sent our co-production films Charlatan and Zátopek to the Oscar competition in the best foreign film category.
Barrandov Studio as a company enters both financial and in-kind co-production relations.
Rozsah se odvíjí od nabídky producenta filmu, kvality scénáře a dramaturgické přípravy, finančního zabezpečení a obsazení celého tvůrčího týmu (akcentován je režisér a herecké obsazení).
Finanční aspekt a propočet návratnosti nehraje jedinou rozhodující roli, protože nedílnou a podstatnou součástí rozhodování je i umělecká hodnota předkládaného filmu.
Hlavními kritérii výběru jsou:


atraktivita námětu a scénář
renomé producenta

rozpočet a finanční plán
propočet finanční návratnosti projektu
distributor nebo sales agent

režisér
herecké obsazení
obsazení další tvůrčích profesí

The deadline for the co-production applications for the following year is always at the end of September of the previous year.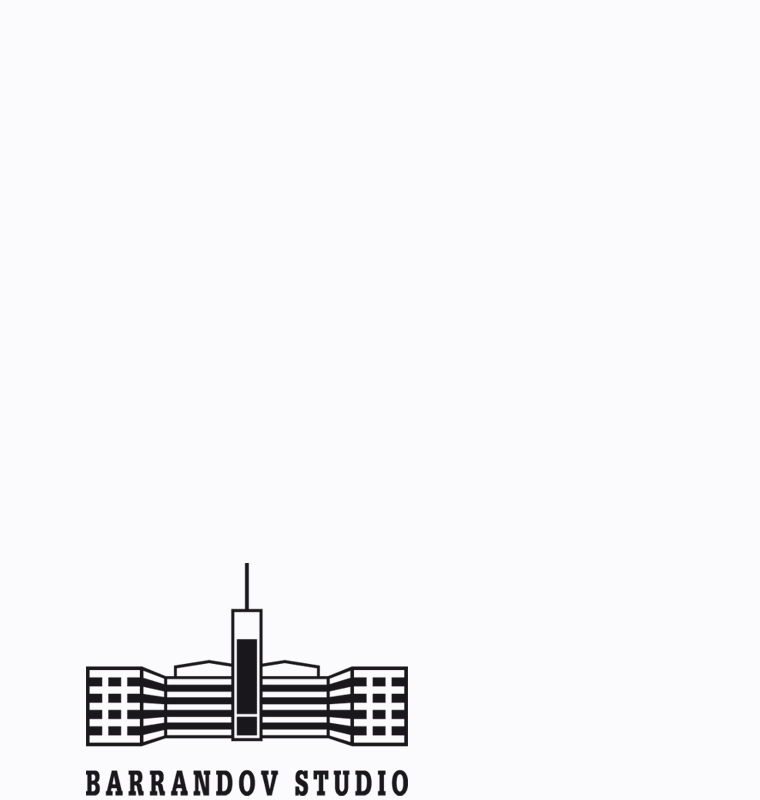 Contact us
E: coproductions@barrandov.cz