Barrandov Studio. Our services.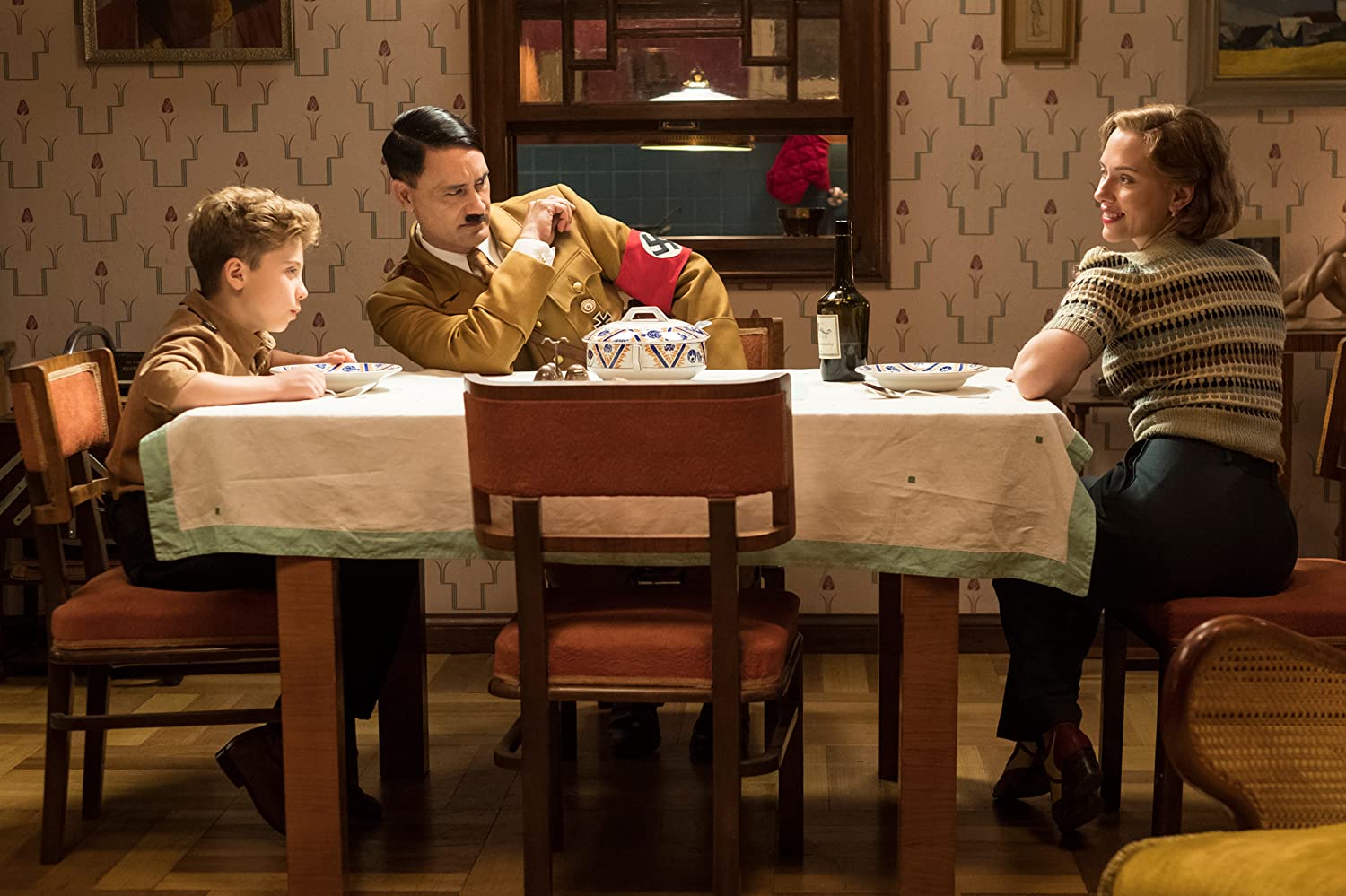 For the public and film professionals.
Our vision.
Understanding the dynamics of creative process of film and television production, Barrandov Studio offers its customers reliability and stability for their projects.

As one of the hubs of European filmmaking, we perceive our own history as a commitment to your needs and our tradition.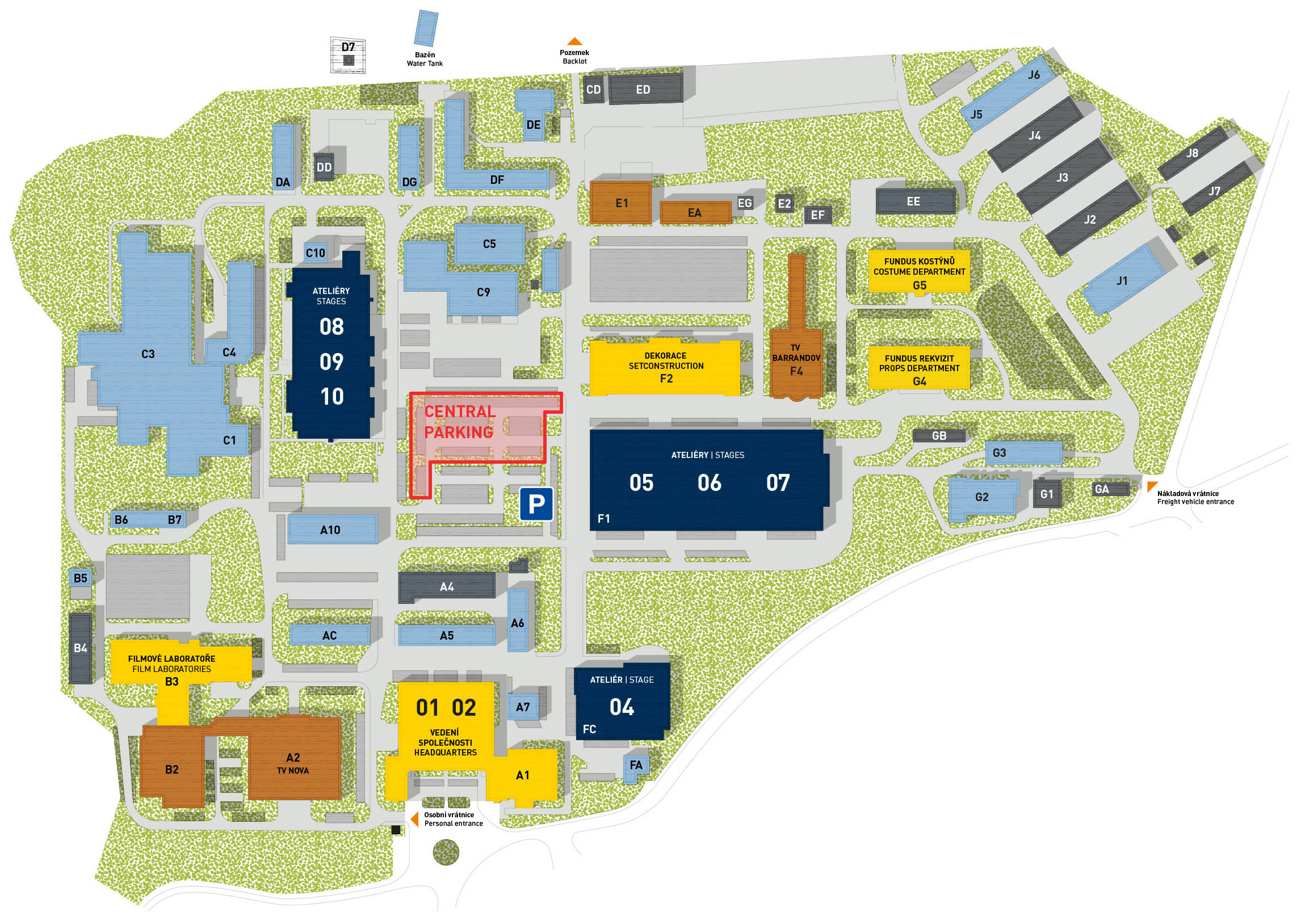 Parking.

Personal vehicle entrance - gatehouse located on Kříženeckého Square
Freight and personal vehicle entrance - freight gatehouse reachable from Slavínského Street
Central parking (the area marked in red)
You can download the parking price list here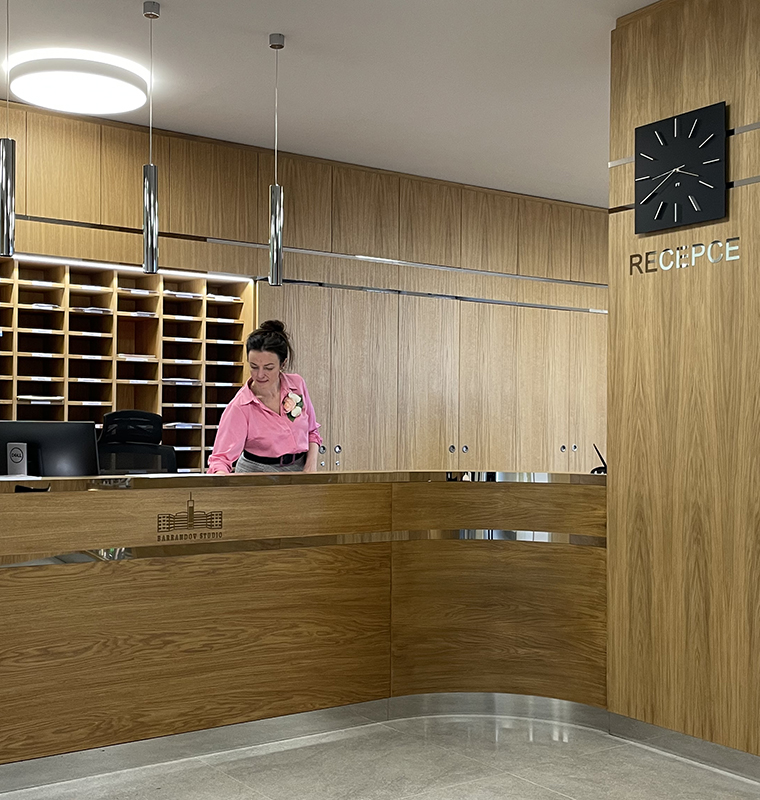 Contact us
T: +420 267 071 111
E: recepce@barrandov.cz
Barrandov Studio a.s.
Kříženeckého nám. 322/5
152 00 Praha 5 - Hlubočepy
IČ: 28172469
DIČ: CZ28172469